🎙️ [Webinar]"Discover KNIME for data Prep: an analysis of the UK property market" I June 9th I 11 am (BST)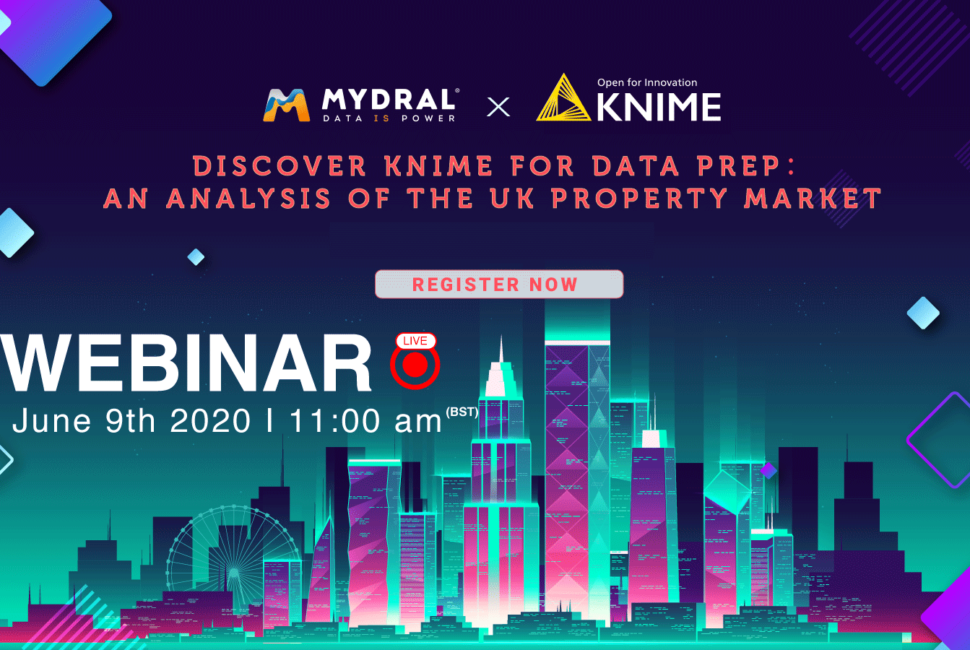 Join our webinar to learn how to transform your data with KNIME via an analysis of the UK Property Market
Attend our next webinar : Discover KNIME for data Prep: an analysis of the UK property market. See KNIME in action and discover how the KNIME analytics platform can support your data prep and data science projects. Using a property market dataset, you'll learn how to build workflows to solve your data challenges. You'll also learn some data manipulation tips and tricks – such as filtering, grouping, and joining.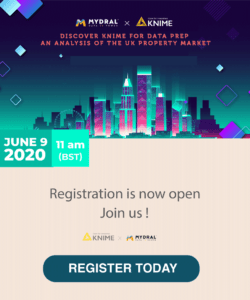 Why attend this webinar ?
Join us and learn about KNIME ANALYTICS PLATFORM's main features.
Combining a presentation and a demo focusing on the UK property market, we will show you how to better understand your data and create stronger analysis.
You'll discover how to prepare your data:
👉 Import, filter and group
👉 Join your files
👉 Aggregate your data
In 45 min and from the comfort of your house, our KNIME demo is open to everyone regardless of your technical skills or business function.
How to join us ?
Once you register with Eventbrite, you will receive an email with the link to the live webinar from Mydral UK.
Register today and spread the word !
Author Profile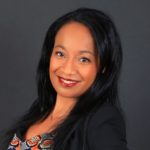 Hi, I'm a digital marketing fashionista ! I'm passionate about covering topics like big data, business intelligence and Artificial Intelligence. SEO for the sake of Google 🙂 The French-style lemon tart is one of my other passions.