[Event]: Dreamforce 2021 is going digital with Salesforce +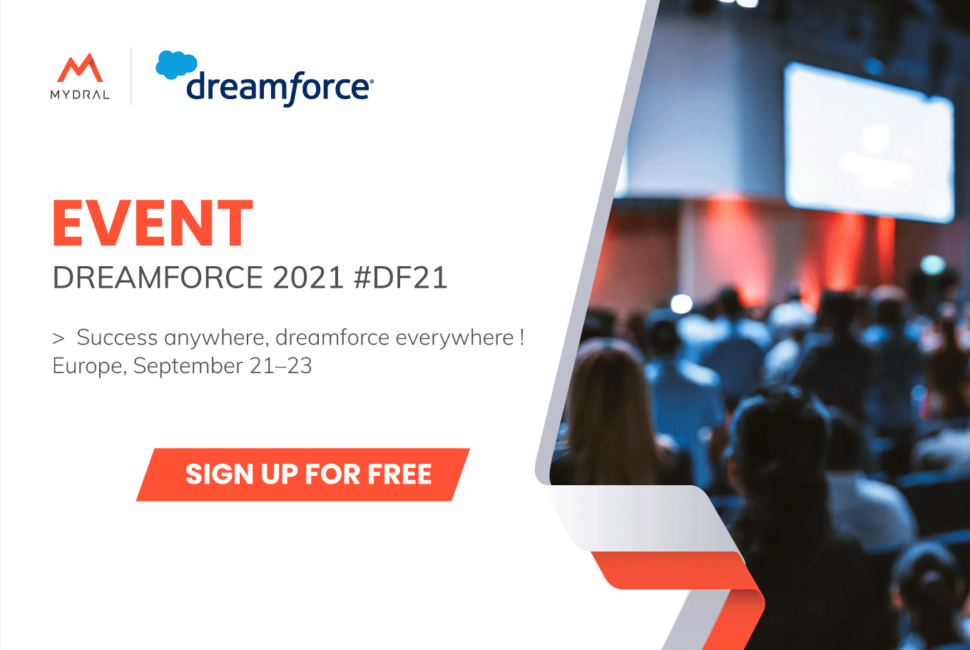 #DF21 : the world largest software event
Dreamforce, the world's largest software event, will take place September 21-23, 2021 across a global campus, including San Francisco, New York City, London and Paris.
Millions of Salesforce Trailblazers around the world will safely come together in-person and in a new digital experience — making Dreamforce more inclusive and accessible than ever before.
The magic of Dreamforce will continue with Dreamforce to You, offering highly personalized experiences to companies around the world.
https://twitter.com/i/status/1430877849427271680
Dreamforce 2021 will bring together innovative, inspirational, and immersive in-person and digital experiences across a global campus.
Dreamforce 2021 is Salesforce's 19th annual Dreamforce experience — a family reunion designed to bring together the entire Salesforce community — customers, partners, employees, students, and more — to learn, connect, have fun, and give back
"We're thrilled to bring Dreamforce back as an in-person experience, and we can't wait to bring all our Trailblazers together for a completely new brand experience," said Sarah Franklin, President and Chief Marketing Officer, Salesforce. "Whether you join us in person or online, it will be the most innovative and immersive Dreamforce ever — another example of how, in this new all-digital world, we can achieve success from anywhere."
Salesforce + : a digital experience

Tableau is analytics people love to use, want to know more about it ? Contact us HERE.
Author Profile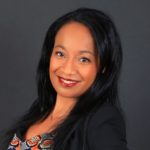 Hi, I'm a digital marketing fashionista ! I'm passionate about covering topics like big data, business intelligence and Artificial Intelligence. SEO for the sake of Google 🙂 The French-style lemon tart is one of my other passions.