[Tableau Event]: Participate to the Tableau Conference 2022!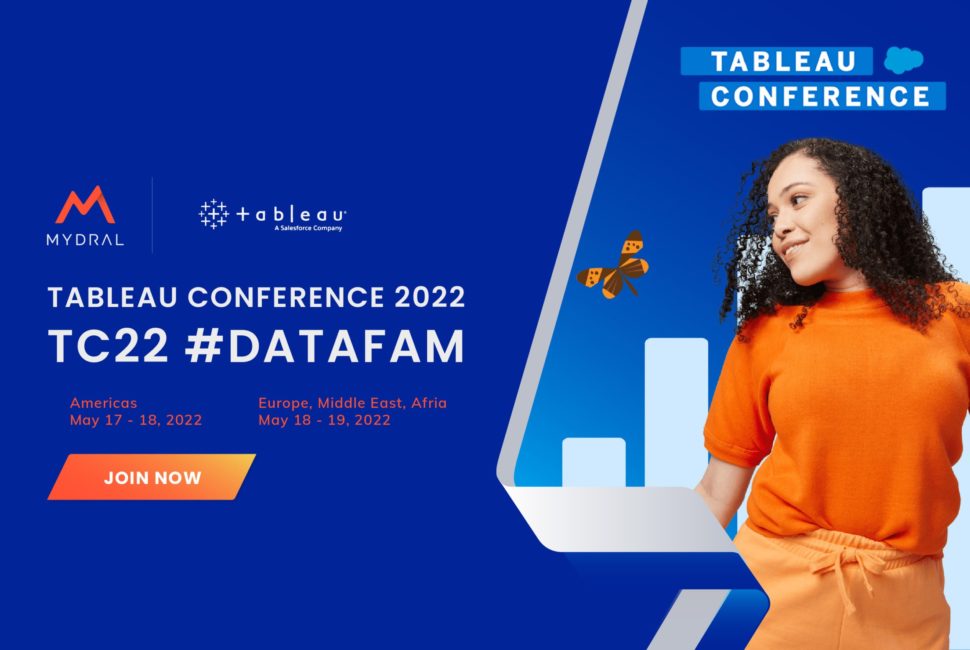 Dive into the data
The Tableau Conference is Tableau's flagship event. For the first time, this TC is hydrid (in virtual and in person). This year again, the event is global and 100% free. You don't know where to start or you are hesitating in the choice of an analytics solution? Tableau is self-service BI!
The TC is a global interactive event, bringing together the largest community of data enthusiasts.
Interact with other analytics specialists and product experts to learn new things. Talk to other members of the #DataFam. And get inspired by your many discoveries.
Dive into the data. Data is accessible to all, to take full advantage of it.
The TC is the event that will teach you how to create powerful stories with your data.
Add to your calendar : For : Americas Europe, Middle East & Africa Asia Pacific
May 17–18, 2022 May 18–19, 2022 May 18–19, 2022
9am–3:30pm PT 9am–3:30pm GT 9am–3:30pm SGT
ON THE AGENDA OF THE 2022 CONFERENCE TABL
EAU
✔️ Demos and presentations
✔️ Recommended contents
✔️ Tableau Doctor : talk one-on-one with Tableau product experts.
✔️ Exchange and chat with the data community via Slack.
✔️ Attend the Iron Viz finals where 3 great data enthusiasts compete by creating outstanding visualizations in 20 min!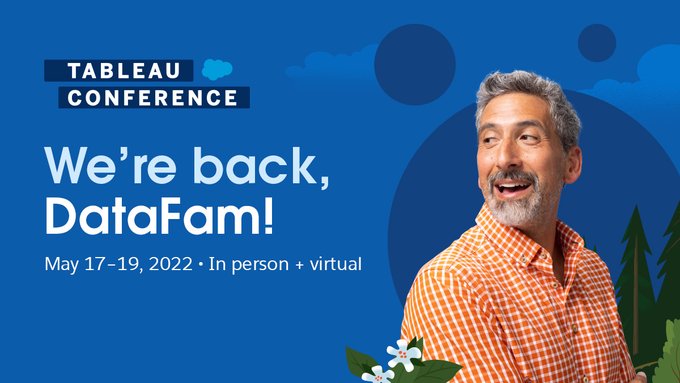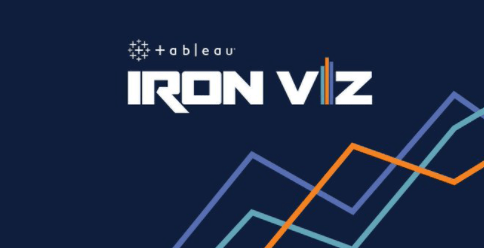 To register to the TC22 conference, you need a Tableau account. Log in to your account or create one. Once you have logged into your Tableau account, you will be prompted to continue your registration for the TC22 conference.
To go further
Find our article about the data Tableau trends in 2022 👇
Découvrez une réalisation sur Tableau Public => ICI
Author Profile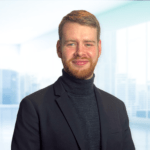 Latest entries