[Virtual Event] : KNIME Fall Summit is coming (November 16 – 20, 2020)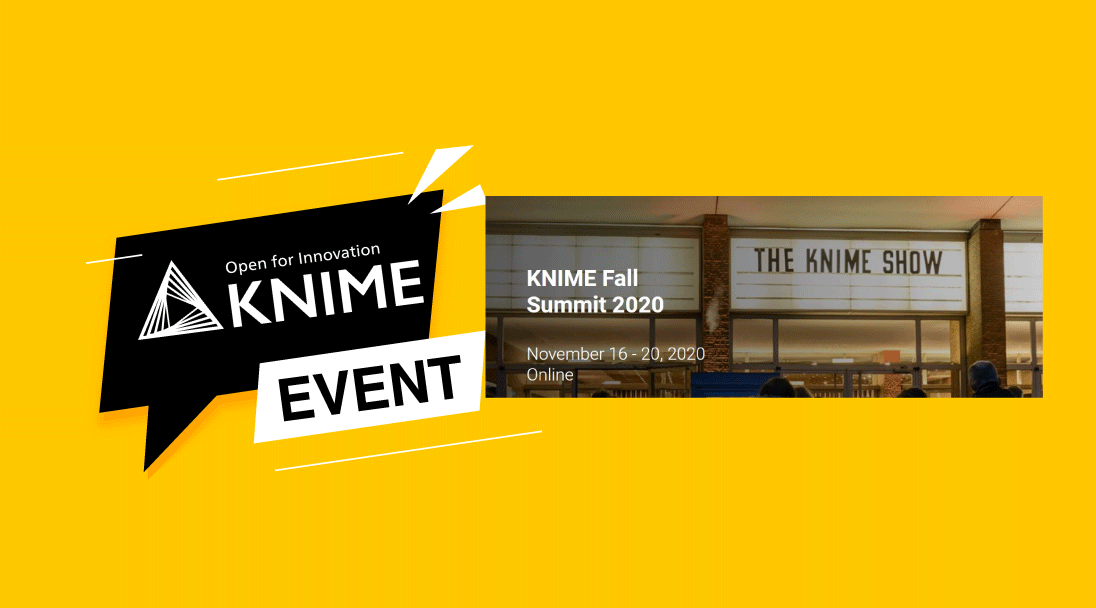 Join KNIME for the Fall Summit 2020, the second virtual conference
The world has changed and so has KNIME. This is the second edition since the beginning of the sanitory context. This interactive conference is streaming right into you on November 16 to 20 : you don't have to travel. From your own comfort of your home, experience the best of what KNIME can bring to you ! This event is one of the highlight each year.
What will you experience during the KNIME Fall Summit ? 
A Week of Data Science in Action
Meet KNIME online for the second virtual edition of the KNIME Summit. Take a deep dive into the latest developments in machine learning, come and meet the KNIME community, steepen your KNIME learning curve, gather best practices, and peek over the shoulders of KNIME developers.
KNIME team will stream from Austin, Texas – and around the world!
What can you expect from the KNIME Fall Summit ?
Discover the latest insights and trends from KNIME !

How can you sign up to join the KNIME community during the KNIME Fall summit ? 
Just head to KNIME FALL SUMMIT 2020 page to register :

Want to Learn more about KNIME ?

 
Catch Knime on action and see how it can help you everyday ! Request for a demo below :
Here are some ressources to combine with your demo : KNIME Webinars 
Follow us on LinkedIn & Twitter 
Author Profile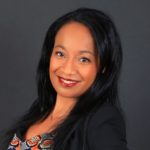 Hi, I'm a digital marketing fashionista ! I'm passionate about covering topics like big data, business intelligence and Artificial Intelligence. SEO for the sake of Google 🙂 The French-style lemon tart is one of my other passions.