Webinar : Data Design principles for building effective dashboards (October 29 – 11 am BST)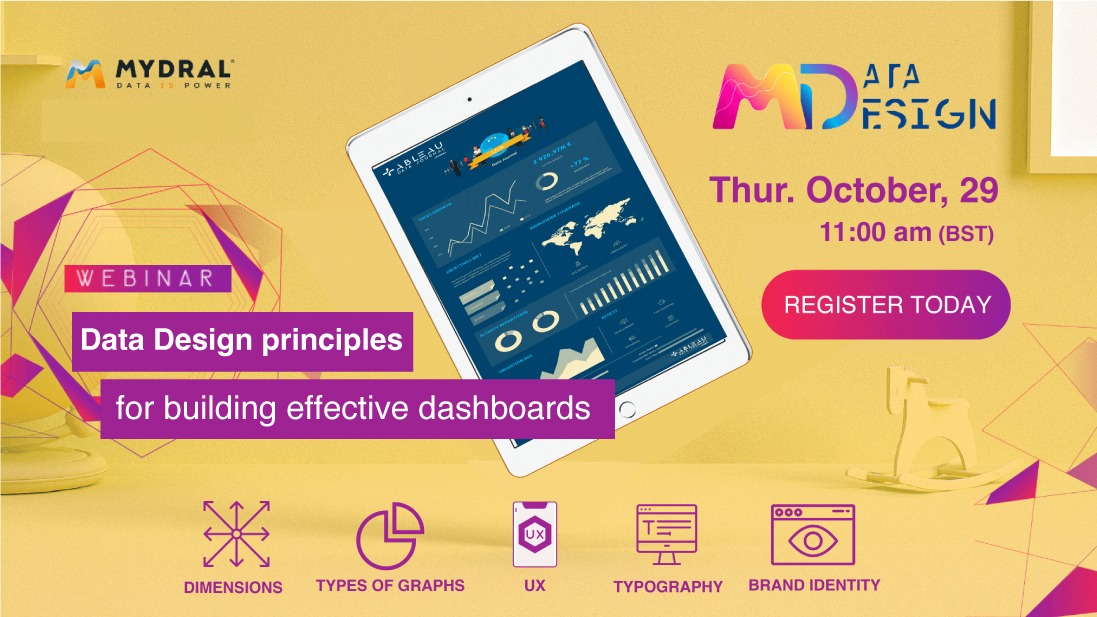 Webinar Data Design :
Learn the key design principles and tips for building effective and visually stunning dashboards ! 

📊 About this webinar 
Visual cues and user experience play an integral part of how we process, understand and retain information. This is particularly important when trying to transform raw data into actionable insights. 
 While designing dashboards can be a daunting task, it can be the key in promoting adoption and making sure it conveys the intended message and analysis.  
 During this webinar, we'll address how to approach design and share best practices for creating engaging, effective and visually stunning dashboards. 
Learn how
to apply these key data design principles

: 

Bring design to your dashboards and promote data-driven decisions ! 
Register now to save your seat & spread the word 🙂
How to join us ? Once you register with Eventbrite, you will receive an email with the link to the live webinar from Mydral.
Don't miss our upcoming events, and follow us 👉 LinkedIn
.
Author Profile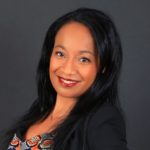 Hi, I'm a digital marketing fashionista ! I'm passionate about covering topics like big data, business intelligence and Artificial Intelligence. SEO for the sake of Google 🙂 The French-style lemon tart is one of my other passions.