Data, a key lever for business transformation, is at the core of our DNA. Pioneers in Analytics and Artificial Intelligence, we democratize Data Prep and Data Viz solutions by making them accessible to everyone. As a  key player in consulting, we accompany companies in their data journeys.
Every day we boost our clients' data transformation into business impact across the data value lifecycle: Data Gouvernance, Data Preparation, Data Science, Data Visualisation and business strategy.
At Mydral we're looking for passionate experts who want to help serve our clients with the best solutions to their data problems and make a contribution to our mission. Our team is dedicated to understand our clients's needs and business.
OUR CULTURE
4 strong values embedded in our DNA to succeed together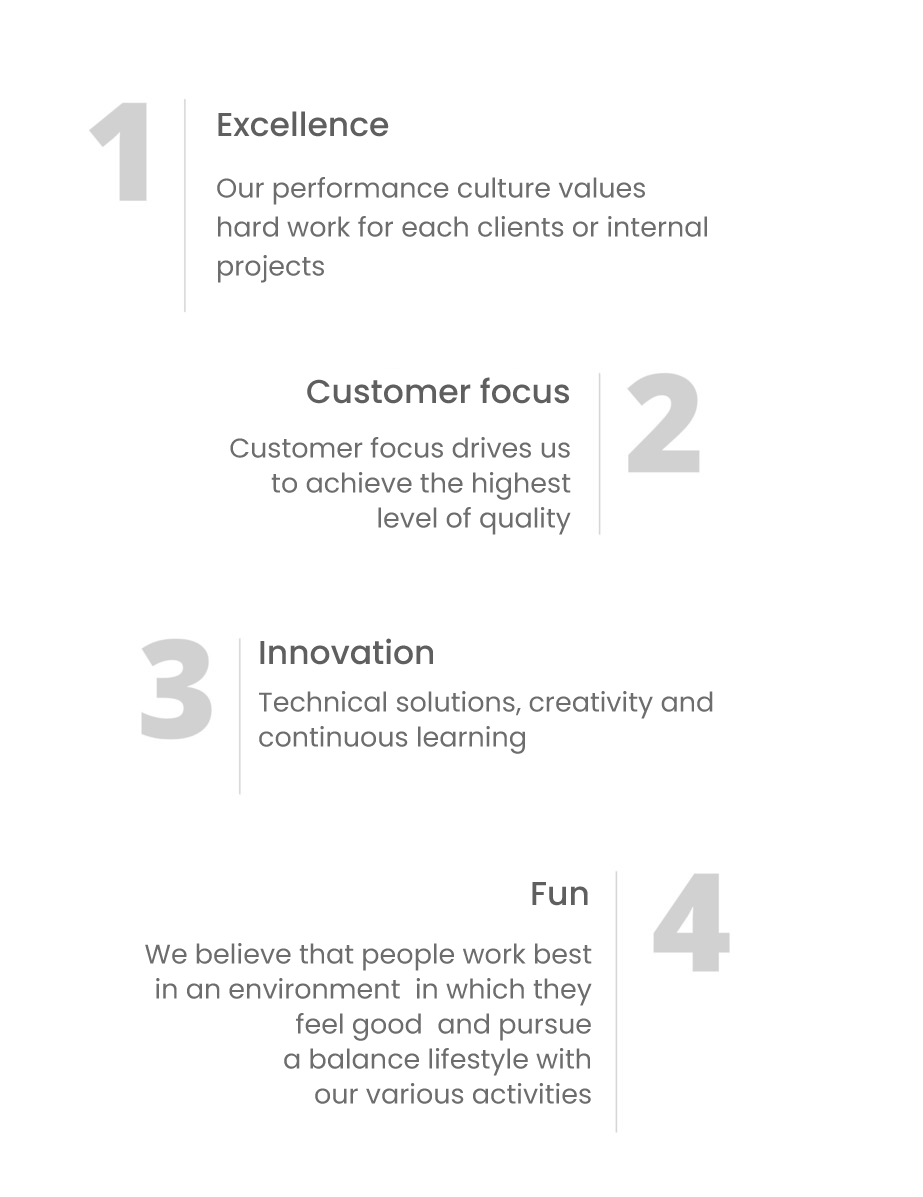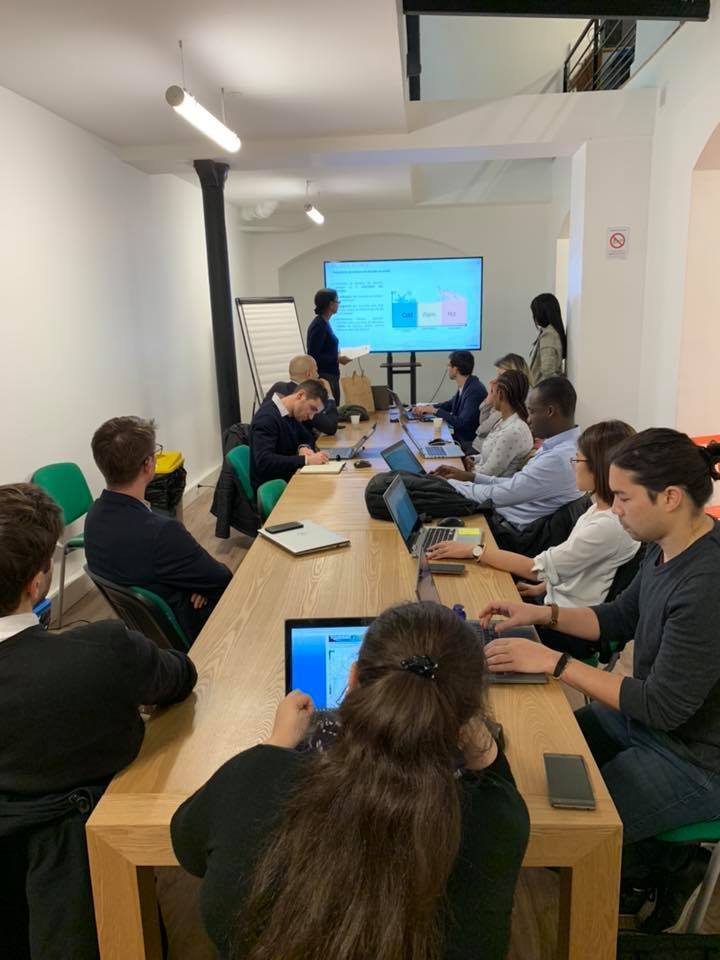 We are convinced that diversity is an important asset and a real strength for stronger companies when people of every culture, background and lifestyle are accepted and valued. We ensure that our employees have equal opportunities for professional development at all levels and in all areas of the company to shape the future of data.
We're on the lookout for the IDEAL CANDIDATE !
Collective intelligence is the key to successful business : the candidate must be self-driven, data driven, enthusiast and enjoy a good laugh. We also want individuals who are proactive and eager to learn.
Mydral obtained the Happy At Work certification ! Mydral is entering the prestigious list of companies where it is good to work.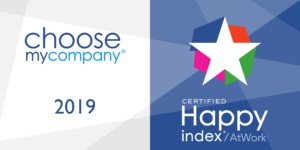 WHAT IS WORKING AT MYDRAL LIKE ?
Collective talents : we behave as one big team, to be part of the tribe is to enjoy a great work environment !