MARKETING
Digital Marketing analytics enables to measure, track and analyze for actionable insights. There are many campaigns and actions with all the tools available (website, applications, social media, etc.). Our clients use analytical tools to allow a 360 ° view of all their campaigns for the marketers so as to generate a positive ROI.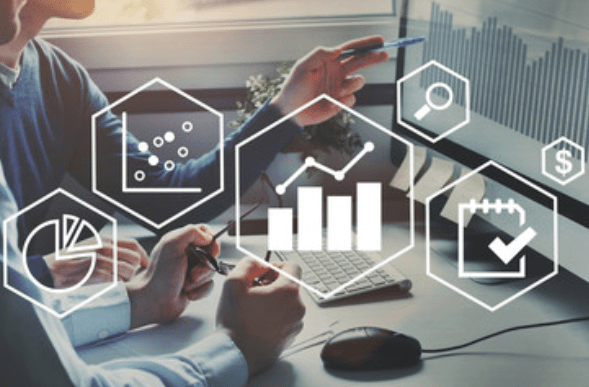 SALES
Sales analysis in every department are overwhelmed by an unprecedented amount of data. We provide our expertise to help internal sales processes with data. Through data visualization and interactive data sharing, our aim is to help sales teams to get a clearer view of what they are doing efficiently.
FINANCE
Data can be used as a lever of transformation. Analytics allows financial services to improve the management of their financial activity so as to make the right decisions. The results ? Efficiency and performance (saving time, speeding up and automating cycles time, providing more granular information and enhancing forward-looking vision, etc.).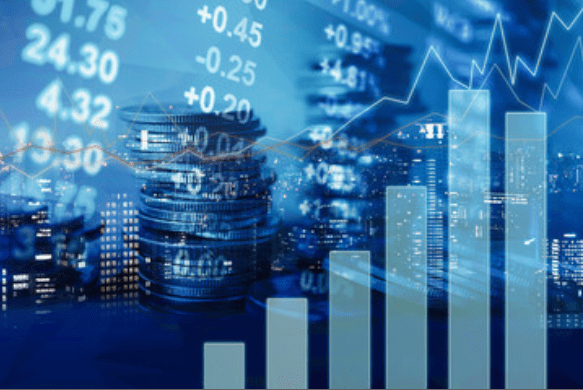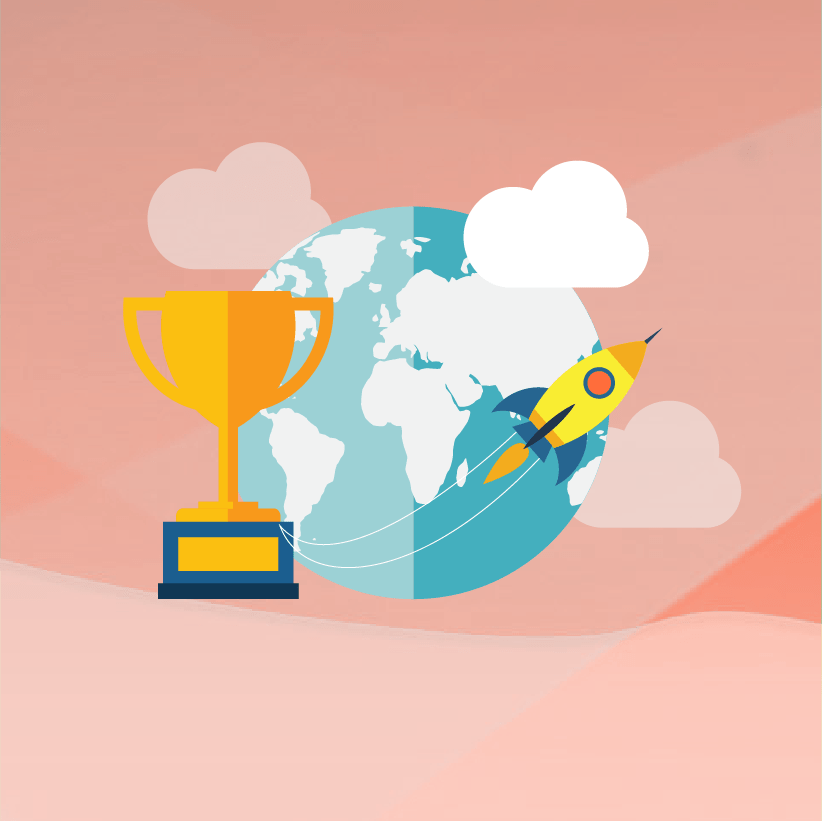 LOGISTICS
For multi-site, multi-country organizations with a complex product catalog and supply chain. What can ERP and WMS can do for logistics specifically ? Logistics needs high levels of competency when it comes to managing high volumes of real-time data, We help the organizations solve complex issues.
LOGISTICS
HR information systems (HRIS) have a large quantity of different data. Human Resources analytics allows a 360-degree view of the social management. We support companies to make better data-driven decisions and to test the effectiveness of HR policies and different interventions.