Tableau Software allows you to create your own data story. Tableau is a data analytics visualization tool widely used to help people see and understand data.
Tableau connects and extracts the data stored in various places. Data analysis is very fast and easy with Tableau and the visualizations.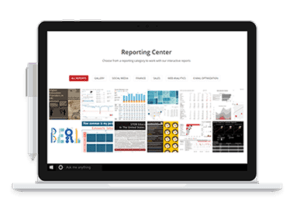 EMBEDDED ANALYTICS
The solution Tableau Embedded Anlytics is directly integrated in your own applications, products and web portal. It provides users powerful, self-service analytics, flexibly and securely.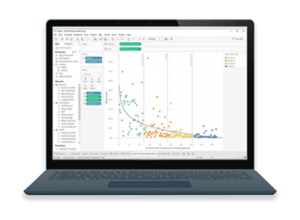 TABLEAU DESKTOP
Tableau Desktop is considered as one of the early players in the self-service business intelligence (BI) and visual analytics. Transform your data into stunning graphs and representations.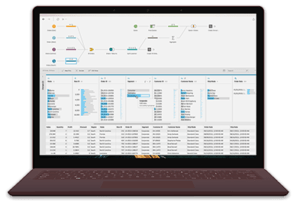 TABLEAU PREP
With Tableau Prep, combine, shape, and clean you data for analysis. See the result across your entire workflow so you can quickly move from data prep to analysis.
TABLEAU SERVER
Access interactive insights from anywhere ! Tableau enables you to publish, share and administrate content. Access up-to-date content and gain quick insights.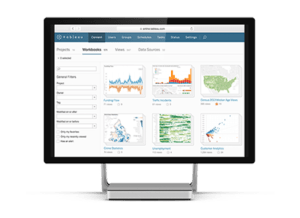 TABLEAU ONLINE
Tableau Online is your analytics platform fully hosted in the cloud. Access and connect to any data anywhere ! Explore hidden opportunities with interactive data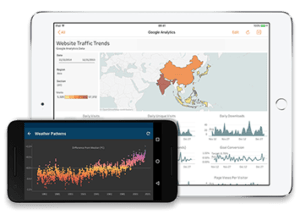 TABLEAU MOBILE
With Tableau Mobile, access your most important data wherever you are, whenever you need it, on whatever device you have with you.

Tableau Public is a free tool allowing you to create, publish and share interactive data visualizations for the web.
Create your own Data Storytelling via simple drag and drop.
No code is required ! Custom your dashboards, share your creations on social media with just a few clicks or integrate your dashboards on the website or blog. See how data can create stunning vizualisations !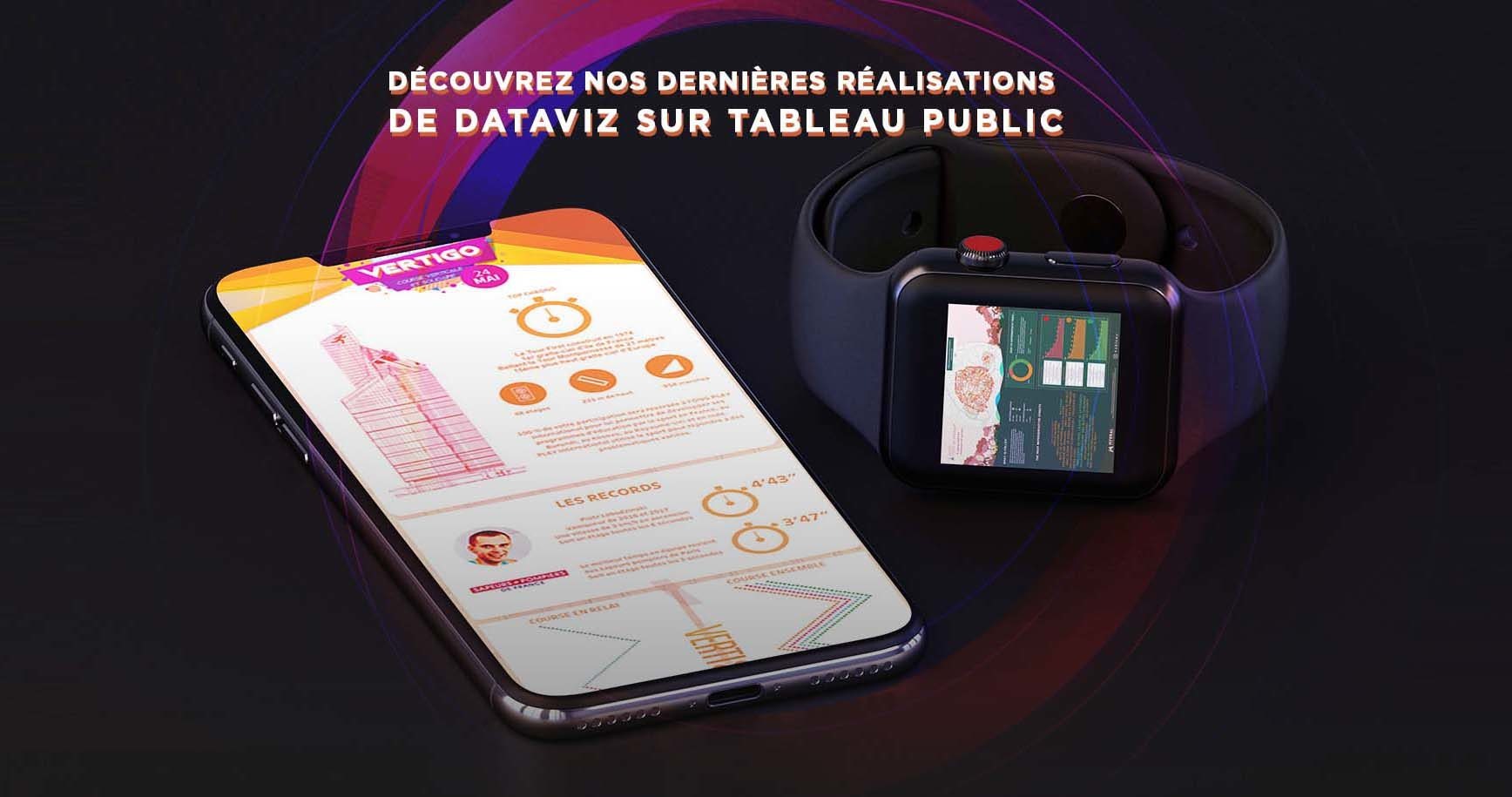 ABOUT TABLEAU
With Tableau software, users are able to see and understand their data. Tableau helps to explore, analyze, visualize, and share the stories.
More than 49 000 clients rely on Tableau for quick results anywhere. With Tableau Public, users can share their data on their blog or website.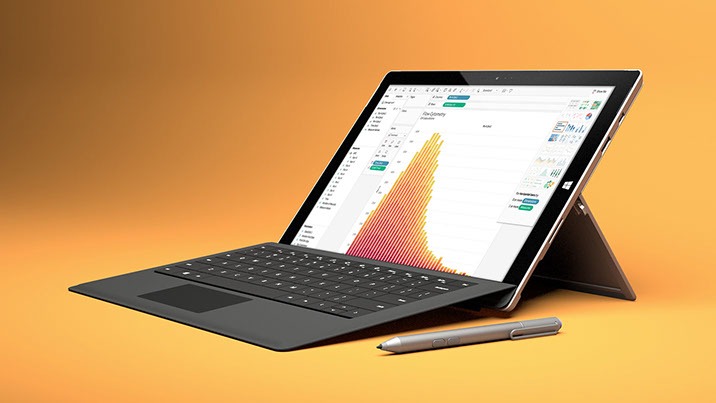 DATA EVERYWHERE FOR ANYONE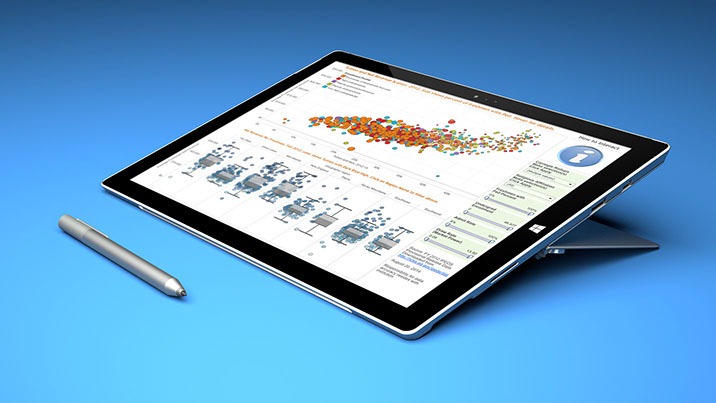 DATA CAN BE ANALYZED VERY QUICKLY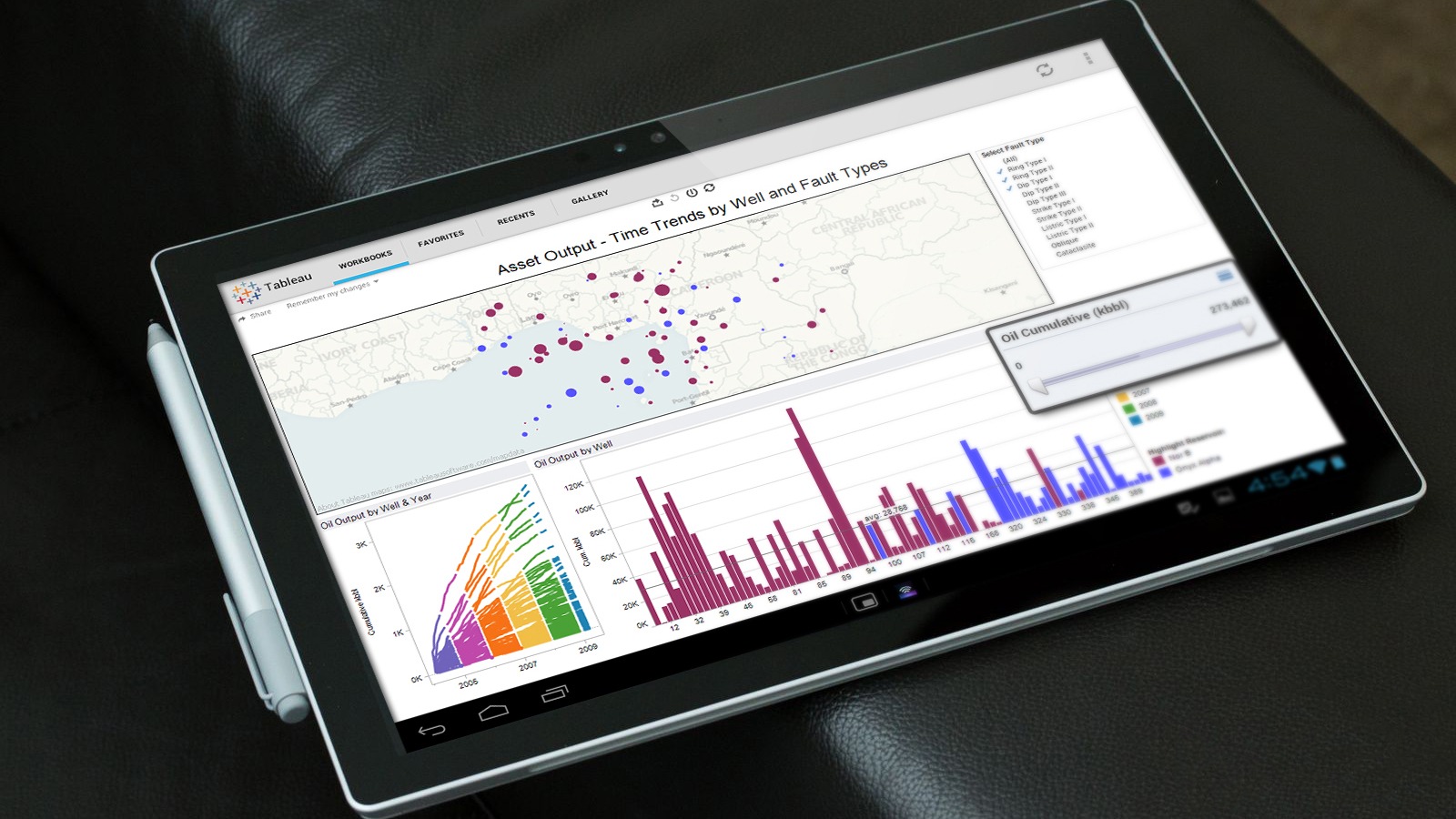 DATA VISUALIZATION & DASHBOARDS