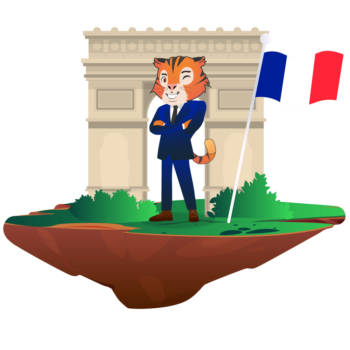 YOU CAN DO ANALYTICS...
OR YOU CAN USE TABLEAU
Mydral and Tableau Software Partner to Offer Data Management Solutions
effective data for the public sector.
EMPOWER AGENCIES TO IMPROVE RESULTS AND CITIZEN CONFIDENCE
THROUGH DATA-DRIVEN DECISIONS.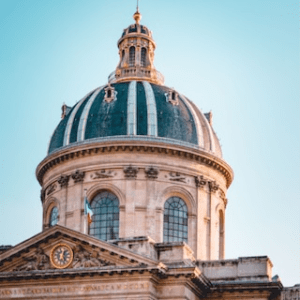 Ministries
The challenge ? Improve the quality of digital public service tools, increase the openness and transparency of public action and strengthen digital sovereignty.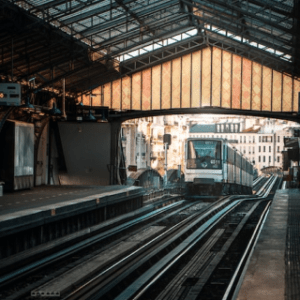 Collectivities
Improved quality of service for citizens, better management of resources, reduction of administrative costs, and better evaluation of public policies.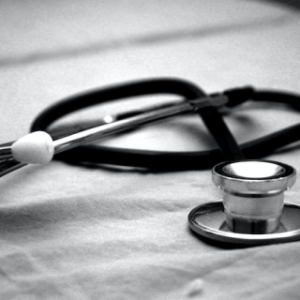 Santé
The use of this data has many advantages: better understanding of the health system, identification of disease risk factors, diagnostic assistance, occupancy rate, etc.
BECOME A PIONEER THANKS TO DATA
Cost control
Optimisez la gestion de vos coûts tout en minimisant les risques de dépassement de budgets, grâce à la mise en place de stratégies de gouvernance financière solides et de contrôles d'autorisation efficaces. Ces mécanismes vous permettent de superviser aisément les dépenses des utilisateurs autorisés, ainsi que l'accès aux coûts au sein de votre organisation.
Decisions making
Optimize your cost management while minimizing the risk of budget overruns, thanks to the implementation of solid financial governance strategies and effective authorization controls. These mechanisms allow you to easily monitor authorized user spending and access to costs within your organization.
Claims follow-up
Data mining offers almost invaluable possibilities for administrations to deliver more efficient and reliable public services. Public organizations can use data to measure their impact, control decisions and track performance.
Asset management
Asset management is a major challenge, as the amount of data required for processing and analysis is constantly increasing. Through this data mining, companies can access previously inaccessible or unreadable groups of data, enabling them to power their analysis, research and decision support tools to test and validate business ideas. 'investment.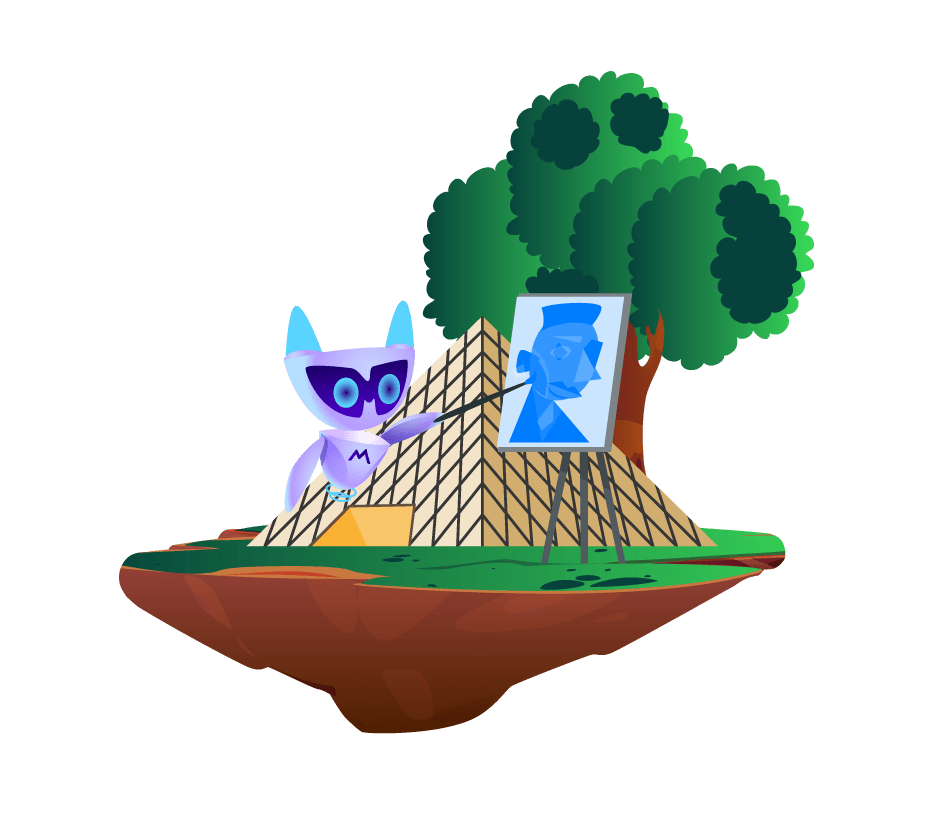 PREMIERS PAS TABLEAU
The first steps with Tableau: Resources to Get Started Quickly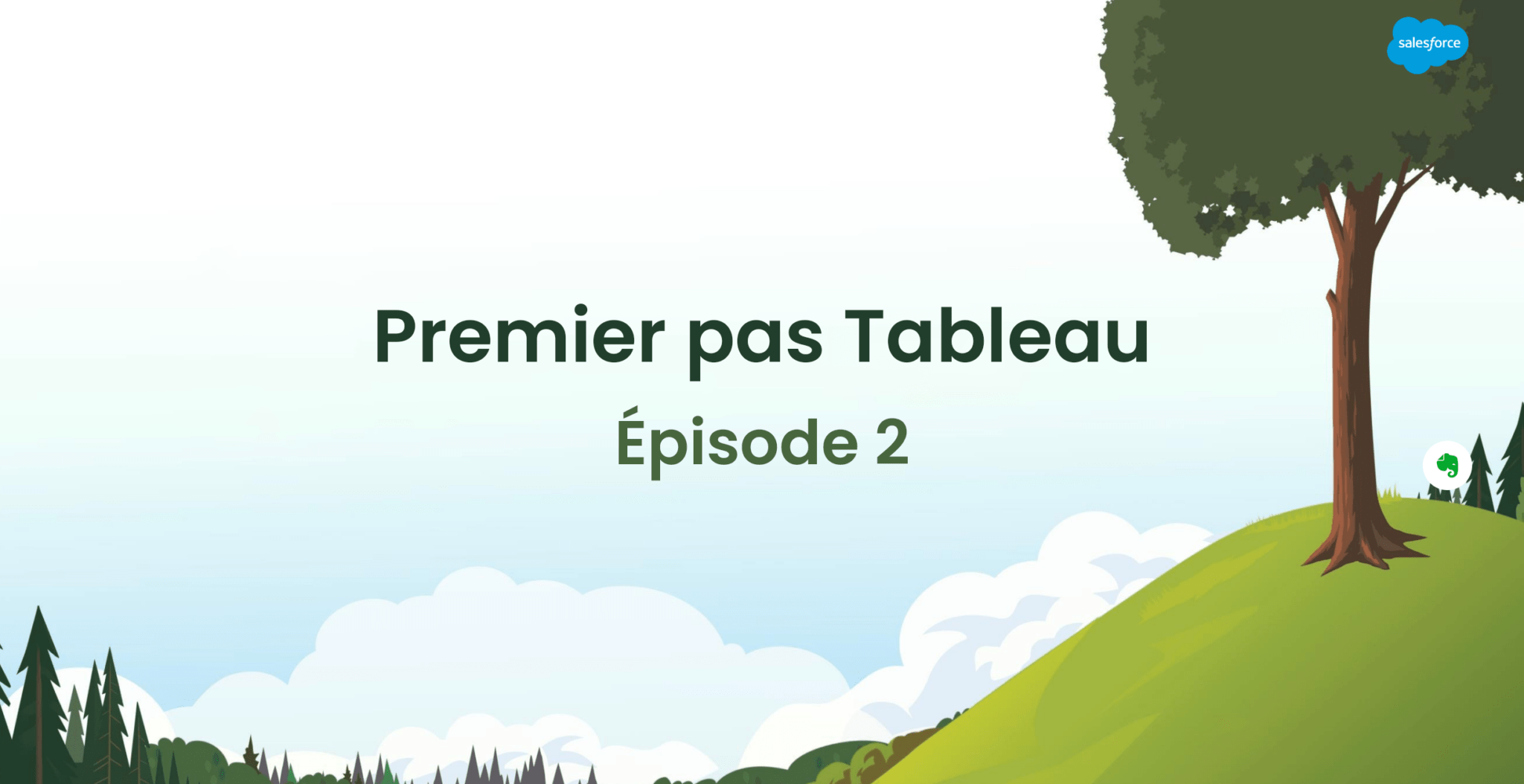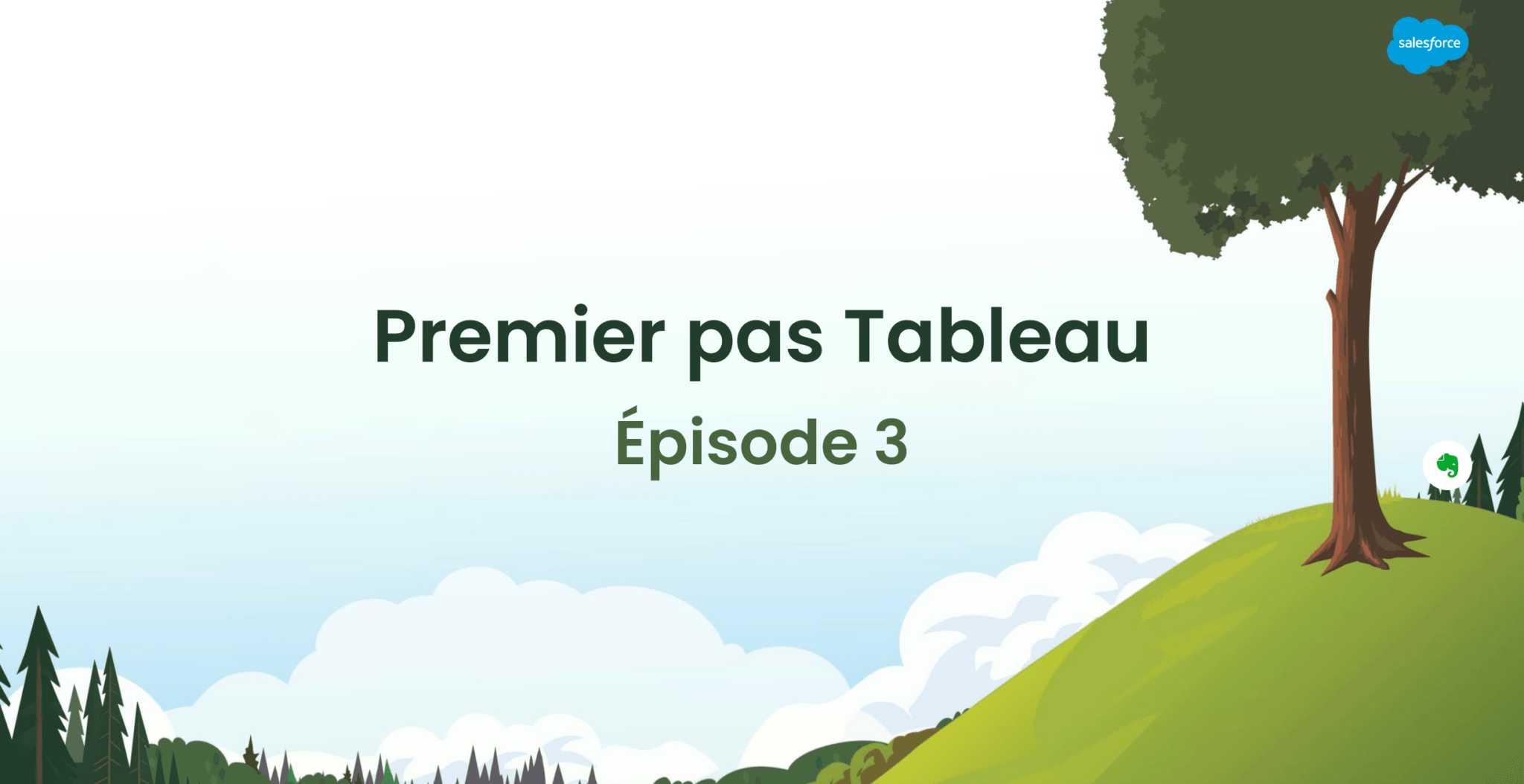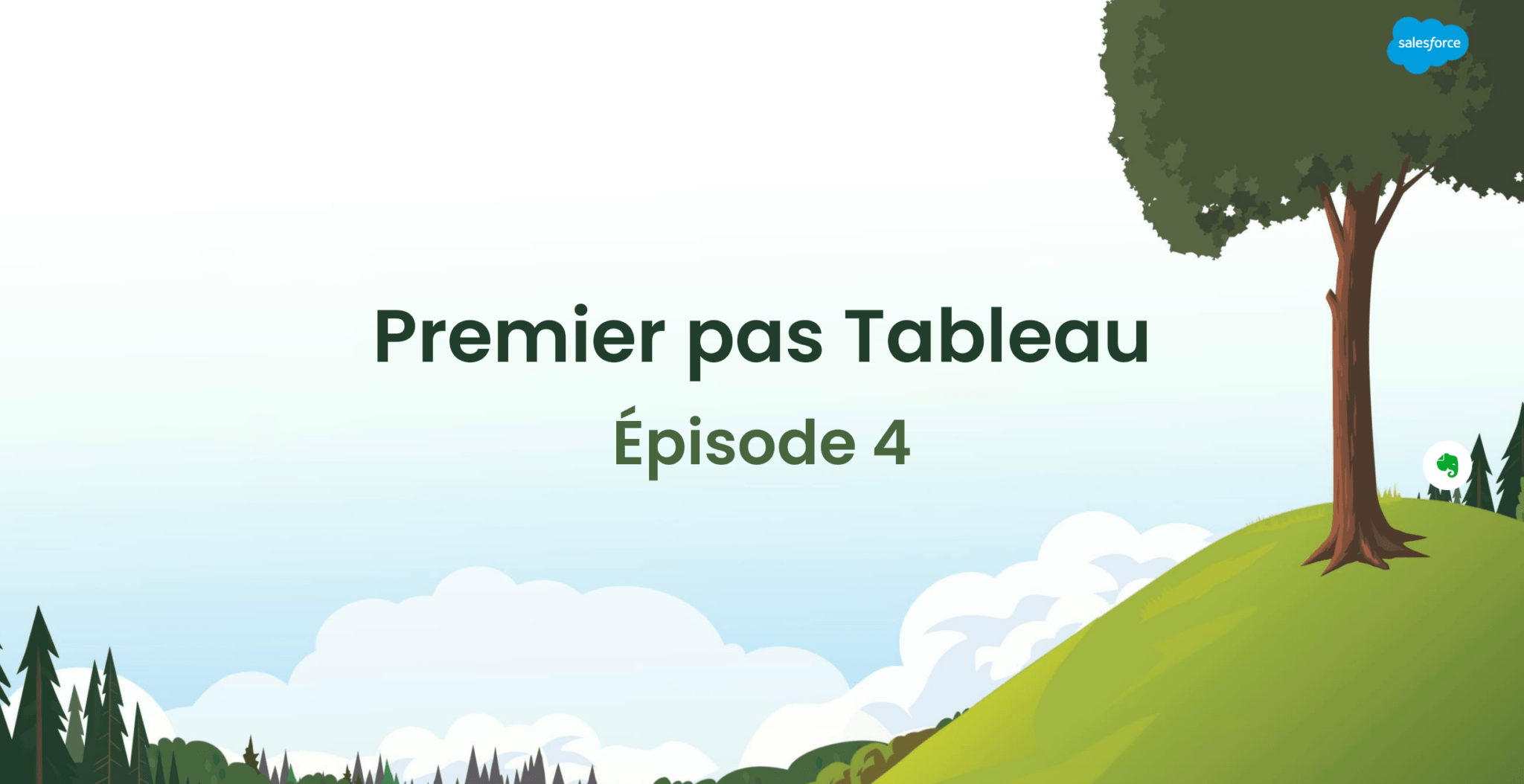 EVENTS
The events we organize and in which we participate