Make your financial information more reliable, manage risks and adopt sustainable, agile and innovative business practices.
RECEIVE THE DATA IN YOUR ENTITY AND
ENTER THE NEW ERA THAT WILL CHANGE YOUR VISION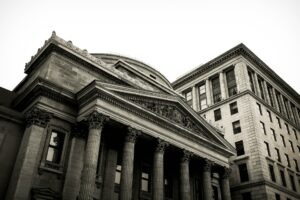 Banks
The banking sector is using data more to improve the customer experience,
assess risks and fight against fraud. Predictive analysis techniques and
machine learning tools help identify patterns and trends to offer
personalized products and services.
Insurances
Data mining is transforming the insurance industry, providing innovation opportunities.
The data is used to assess risks more accurately, offer products and
personalized and adapted services, improve processes, make
fast and more strategic commercial choices.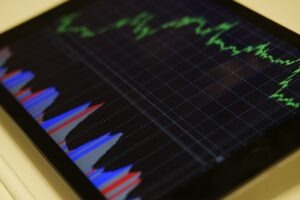 Investment Funds
Bringing a new approach to the industry, data plays
an increasingly important role in identifying market trends,
markets, optimize portfolios and offer personalized advice to
to its various clients, enabling more informed and efficient decision-making.
MYDRAL, TABLEAU EXPERT REFERENCED BNP
A relationship at the origin of the development of BI through the BNP Paribas entities.
EVENTS
The events we organize and in which we participate