KNIME x Tableau: Auditing data quality to manage risks [Finance use case]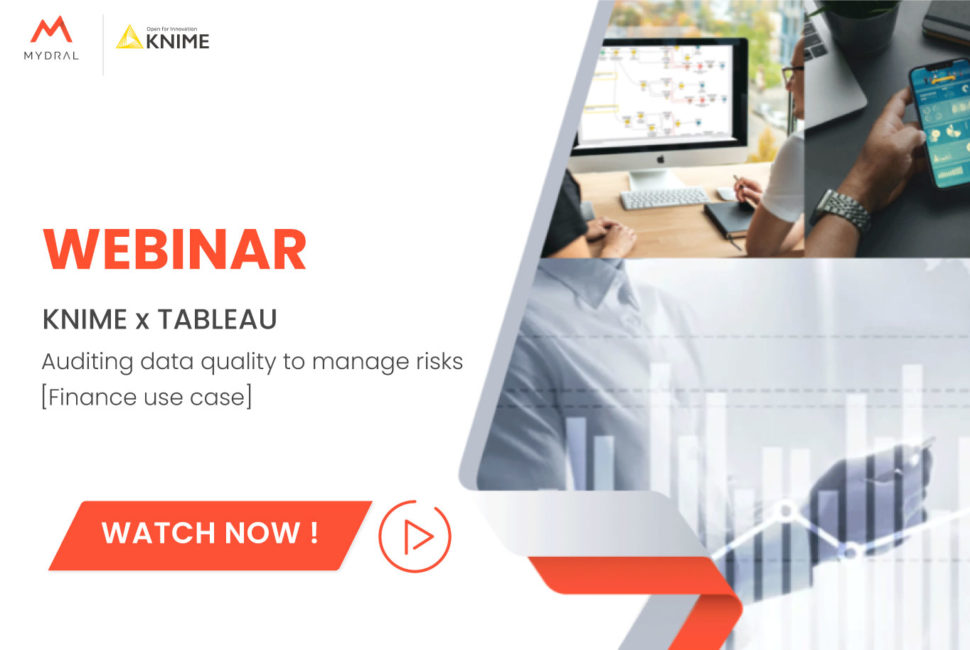 🚀

Level-up your data and add value to your business

 

📈
In the age of digital transformation, data plays an essential role and enables companies to meet the needs for profitability, innovation and operational efficiency.
To facilitate decision-making, data must be transformed into actionable information and transmitted in an understandable format on an ongoing basis. This is particularly true in the financial sector, which must comply with new and increasingly demanding accounting and prudential regulations.
In this webinar, we will learn how Finance, Risk and Compliance functions can take advantage of solutions like KNIME and Tableau to prepare, audit and visualize the quality of their data and thus facilitate risk decision making.
👇

WATCH NOW

 

👇
What we will cover
Data value lifecycle: Mydral, KNIME & Tableau

Context and challenges of monitoring data quality

Audit use case: A visualization to understand data and manage credit risk
Learn how to unlock the next stage of your analytical journey.
About KNIME 
The platform KNIME is designed to provide fast, simple and interactive access to data prep and data science, allowing companies to embrace innovation.
KNIME Analytics Platform is the solution to explore the potential of your data, to easily create workflows to prepare, clean, and enrich your data, to obtain insights for stronger analysis.
The solution is unique with a global community gathering more than 60 countries using the solution.
Author Profile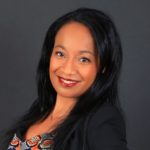 Hi, I'm a digital marketing fashionista ! I'm passionate about covering topics like big data, business intelligence and Artificial Intelligence. SEO for the sake of Google 🙂