Webinar replay : How to improve manufacturing performance with data analytics ?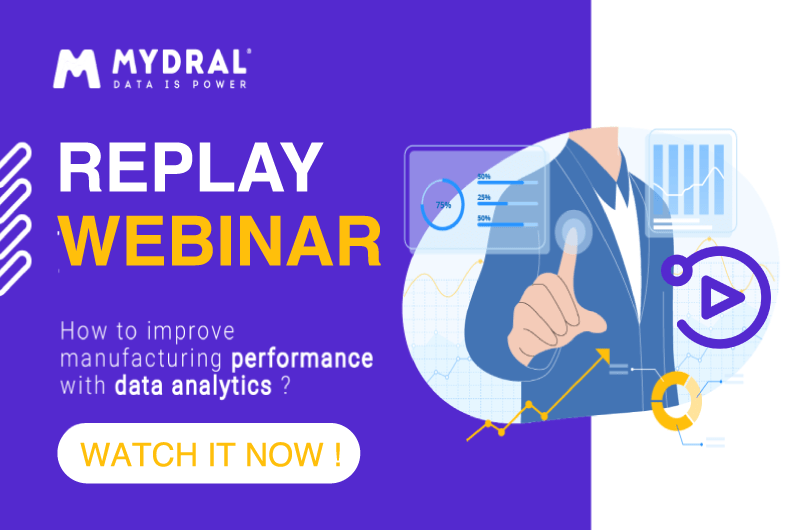 In Case You Missed It: Check Out Our latest Recording !
Leverage the power of data analytics to create insights and improve manufacturing performance.
📊 If you missed it, we encourage you to check out the webinar recording on manufacturing performance to learn more about how the efficiency of the supply chain is crucial and business leaders recognise the importance of data to monitor and improve performance, from front-line operations to strategic decisions.
✍️

Manufacturing performance :
Watch the replay by filling in the form 
Most companies face challenges in taking advantage of the massive amounts of data that they have, and often lack the structure and processes to properly explore data in real time to gain insights and improve decision-making.
During this webinar, we'll look at how to build effective and engaging data analyses to help you create a 360-degree view of your business using data derived from supply chain operations.
🎥
Manufacturing performance : learn how to
▶️ Eliminate waste and control your production lines
⏩ Increase manufacturing efficiencies (machine/manpower)
👉 Optimize and automate manufacturing processes
✅ Generate valuable insights at factory level
👀📊
Take a look at the viz
The data journal is also available from Tableau Public : LINK TO THE VIZ 
We'd love to hear from you, please leave your comments, questions or suggestions in the comment section.
Have a closer look to Tableau HERE to find out how it can help you improve your analysis.
Tableau Software allows you to create your own data story. Tableau is a data analytics visualization solution widely used to help people see and understand data.
Tableau connects and extracts the data stored in various places. Data analysis is very fast and easy with Tableau and the visualizations.
Don't miss our upcoming events, and follow us 👉 LinkedIn
Author Profile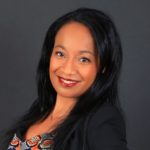 Hi, I'm a digital marketing fashionista ! I'm passionate about covering topics like big data, business intelligence and Artificial Intelligence. SEO for the sake of Google 🙂