[Webinar Replay]"KNIME x TABLEAU : prepare your data to build and automate your dashboards"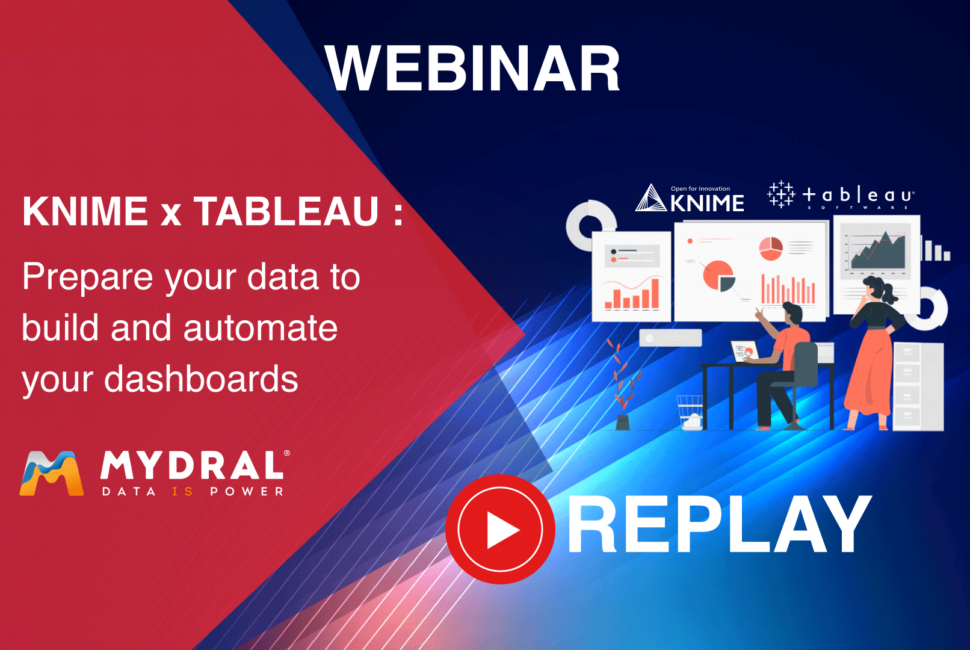 Watch now the replay !
Dive into your data journey to transform your data into stunning dashboards !
Discover how Knime and Tableau work seamlessly together to support your data journey. Taking the role of a sales analyst in a retail company, you'll learn how to prepare your data and directly push the output into Tableau to create powerful visualisations and dashboards that update as data changes.
👇
WATCH THE REPLAY BY FILLING IN THE FORM 👇
We'll see how Knime and Tableau empowers you to:
▶️  Clean, blend and fuse data across multiple and various data sources
👉 Push the created workflow into Tableau Server
📊 Build and automate your dashboards
Unlock your data and discover greater insights !
Register now to save your seat & spread the word 🙂
In 45 min our demo is open  live is intended to everyone regardless of your technical skills or business function.
If you want to join our upcoming webinars, follow us on LinkedIn. 
KNIME & TABLEAU are powerful analytical tools. 
Author Profile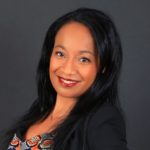 Hi, I'm a digital marketing fashionista ! I'm passionate about covering topics like big data, business intelligence and Artificial Intelligence. SEO for the sake of Google 🙂