[Tableau 2021.4] Explore and learn more about the latest release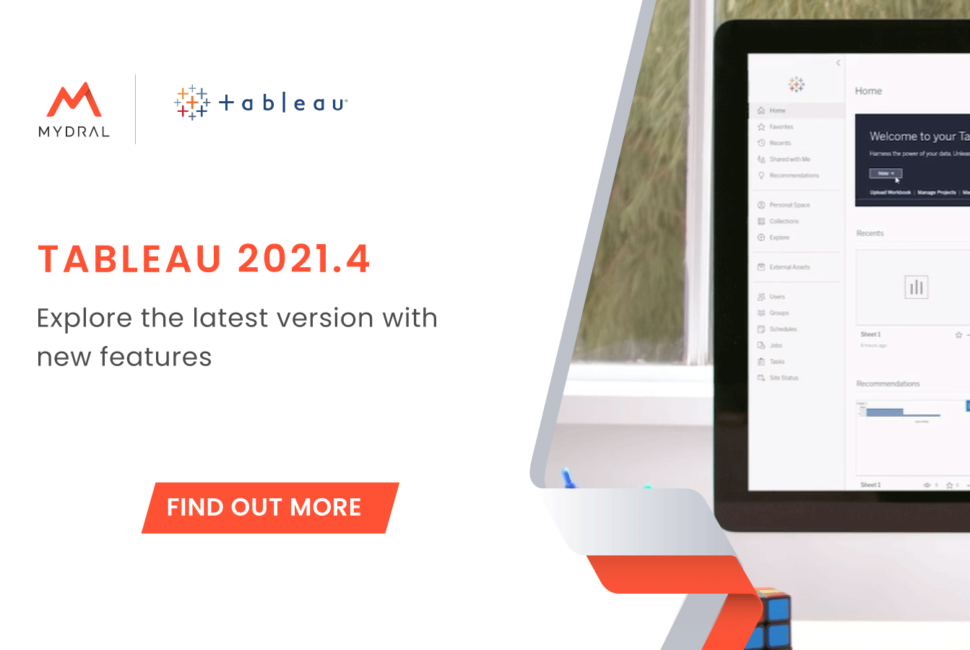 Explore the latest release of Tableau 2021.4 : connected Apps, Virtual Connections, and Improved Slack Integrations
What's new in Tableau 2021.4 ? Here are the highlights :
Ask Data and Slack integration :
Broaden the reach of analytics across your business with deeper integration with Slack and Ask Data. You can now share a viz generated in Ask Data in Tableau directly to Slack, making it even easier to share insights with your teammates.
Virtual Connections :
Virtual connections are a new content type in Tableau Server and Tableau Online that are used to create and share access to tables, securely embed service account credentials, define data policies and extract data centrally.
Edit published data sources  :
Managing data sources on the web just got easier. Say goodbye to downloading published data sources to Desktop to make your changes. You can now edit published data sources directly in Tableau Server and Tableau Online, test your changes and publish – all without leaving the browser.
Centralised row-level security :
Centrally define and manage row-level security among data tables and have it consistently applied across all connected Tableau flows, data sources or workbooks that depend on that data.
Connected Apps :
Enjoy a flexible way to integrate Tableau into your existing technology infrastructure. Connected Apps creates a seamless and secure end-user experience with simple and trusted relationships between your applications and Tableau.
Tableau Exchange :
The Tableau Extension Gallery that you know and love is now the Tableau Exchange! The Tableau Exchange is your one-stop-shop for offerings that can help you get a jump start on your data analysis.
Learn more about Tableau, visit THIS PAGE for more information. Need to explore all the new features in this release, including Connected Apps, Virtual Connections and so much more ? Request your demo :
👇 REQUEST A PERSONALIZED DEMO OF THE LATEST VERSION 👇
Author Profile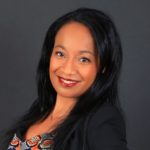 Hi, I'm a digital marketing fashionista ! I'm passionate about covering topics like big data, business intelligence and Artificial Intelligence. SEO for the sake of Google 🙂