[Webinar replay] : watch now "Discover KNIME for data Prep: an analysis of the UK property market"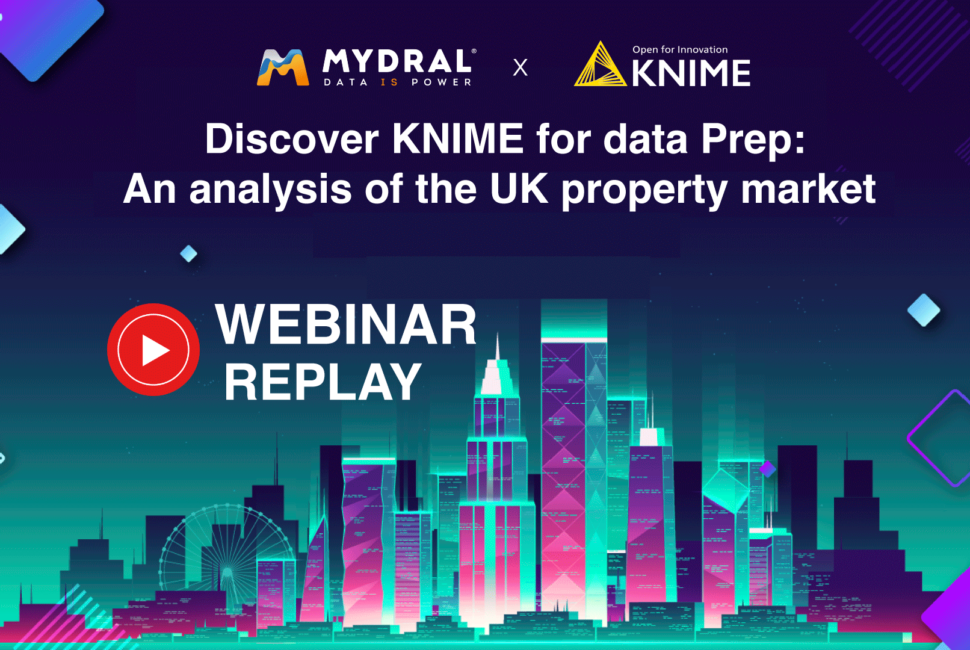 Replay webinar Knime : in case you missed it ! Our KNIME webinar "Discover KNIME for data Prep: an analysis of the UK property market" is now on-demand anytime you like ! Explore an intuitive solution to obtain insights for stronger analysis.
⏯ Webinar REPLAY – KNIME ⤵️
Watch the replay by filling in the form below !
Learn how KNIME analytics platform can support your data prep and data science projects. Using a property market dataset, you'll learn how to build workflows to solve your data challenges. You'll also learn some data manipulation tips and tricks – such as filtering, grouping, and joining.
KNIME Hub : get started with KNIME and build the workflow !
Combining a presentation and a demo focusing on the UK property market, we will show you how to better understand your data and create stronger analysis.
You'll discover how to prepare your data:
👉 Import, filter and group
👉 Join your files
👉 Aggregate your data
This webinar covers : flexibility, animation and time-saving features for enhancing your data valorisation
Enjoy your KNIME replay webinar !
Leave a comment to let us know if you have content you'd like to see !
Author Profile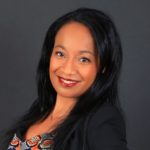 Hi, I'm a digital marketing fashionista ! I'm passionate about covering topics like big data, business intelligence and Artificial Intelligence. SEO for the sake of Google 🙂 The French-style lemon tart is one of my other passions.