ENSURE BOTH THE SUCCESS OF NEW CONSTRUCTIONS AND THE IMPROVEMENT OF EXISTING INFRASTRUCTURES.
UNDERSTAND YOUR ENVIRONMENT BETTER AND ACT AGILELY TO MEET THE NEEDS OF INDUSTRY TODAY AND TOMORROW.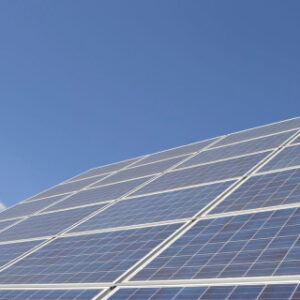 Energy
The use of data offers a transition to the industry sector. It helps to understand
and control energy consumption, accelerate the production of renewable energy
and optimize transport and maintenance operations.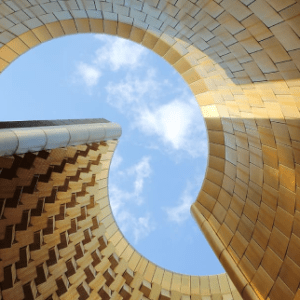 Construction
The development of high-performance data repositories is an essential component
of a data centrics strategy. One can derive an advantage in the increase of
safety on construction sites, skills development.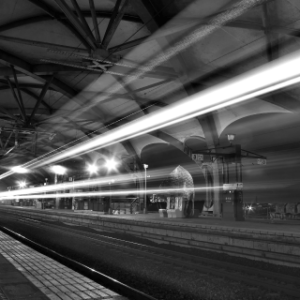 Railway
The railway sector is already committed to digital transformation. The advantages offered
to this evolution are diverse. Thus, modeling and data can optimize network rehabilitation,
to measure preventive maintenance, etc.
EVENTS
The events we organize and in which we participate