Tableau Public : Marvel data viz, who's the mightiest among the super heroes ?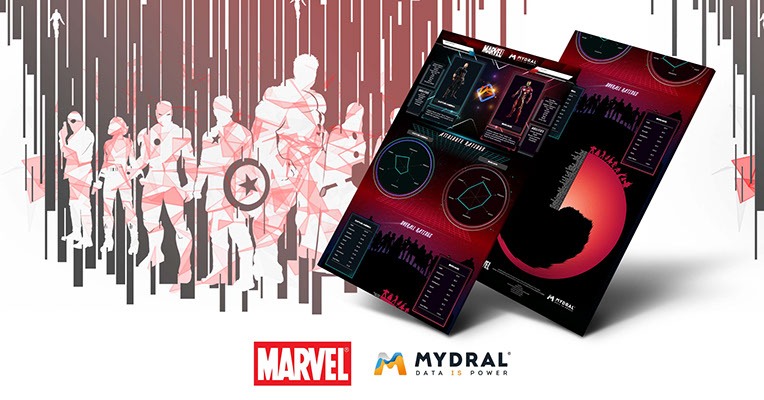 Data Viz Marvel Tableau Public : who's the Mightiest ? 
Have you ever wondered who are the most powerful characters in Marvel universe ? Here is Mydral's creation to answer that question.
This Tableau Public Data Viz explores the Abilities, the Attribute ratings and the Overall ratings results.
Captain America or Iron Man ? Who's the mightiest ?
As you may know, Marvel universe is full of characters and powers, but do you know that you ara able to compare these powers thanks to our Data viz.
Select your favorite MARVEL characters and check who's the mightiest of them all. This data viz is featured in Tableau Public. 
I'm so happy and hope it will be useful :

Tableau public link : MARVEL who's the mightiest ?
If you want to discover most of our creations check out our gallery on this page : Tableau public
Do you know that there are millions of vizzes in Tableau Public. Tableau Public is a free tool that allows you to create your interactive data viz.
You can find, explore or be inspired by stunning data visualisations from Mydral team. Each data has a story ! We want to share data on topic we care about.
Don't hesitate to leave a comment about the Marvel data viz !
Many thanks to Patrick Lao 💪  Check his Profile on Tableau Public.
Author Profile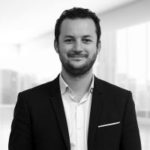 Latest entries