[News] Latest versions of KNIME Analytics Platform and KNIME Server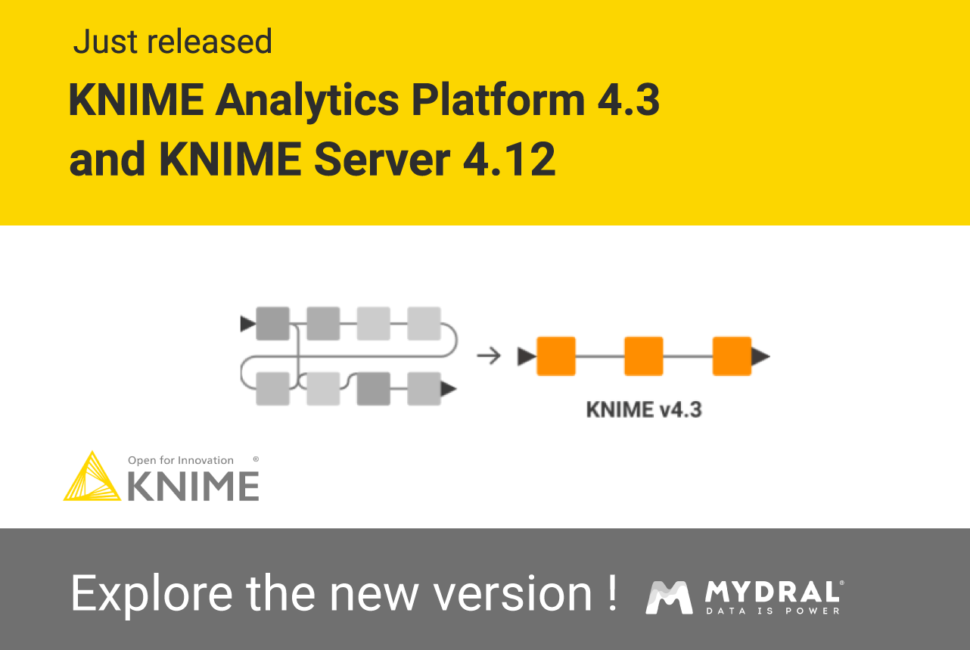 KNIME release : have you heard about the latest versions of KNIME Analytics Platform and KNIME Server. They have just been released 🙌

KNIME team is always improving KNIME Analytics Platform and KNIME Server every day by releasing new features. Data access and preparation just became even more powerful and user friendly.
🆕 What are the recent important updates in KNIME release ? 
The highlight of this release is the improved data wrangling which means accessing data from different file systems and transforming tables, for example, are now much easier.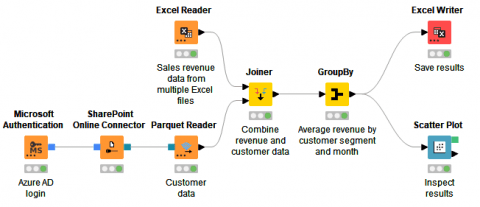 👉 On KNIME Hub, enhancements were added for managing your spaces, and the deeper integration in KNIME Analytics Platform. It means that the Hib is directly accessible from within KNIME.
✅ Out of Labs and ready for use in production are further KNIME Deep Learning extensions, and the H2O, Tableau, and Salesforce integrations.
➡️ For Python users, KNIME made it easier to share and productionize workflows and components containing Python Scripting nodes.
⏩ And for KNIME customers, the KNIME Server Monitoring and admin capabilities. KNIME also added enhanced high availibility features, as well as elastic scaling on Azure.
✅ Also take a look at the KNIME Columnar Table Backend Extension for boosting performance. It's just been added to Labs.
✅ Sign up now to request your free demo 
Source : KNIME
Author Profile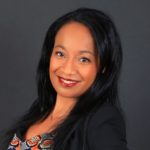 Hi, I'm a digital marketing fashionista ! I'm passionate about covering topics like big data, business intelligence and Artificial Intelligence. SEO for the sake of Google 🙂