Summer release : what's new in KNIME Analytics Platform 4.2 and KNIME Server 4.11.0 ?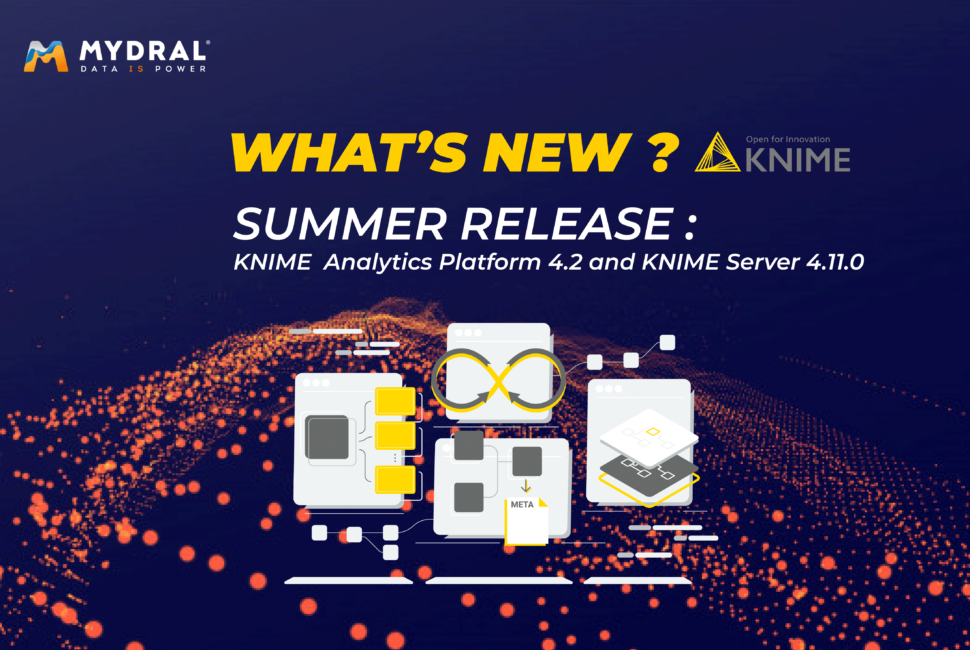 Learn about the new features and update in the KNIME summer release !
Looking to solve data challenges ? The release of KNIME Analytics Platform 4.2 and KNIME Server 4.11.0 brings new functionality for data science and KNIME users.
Release for KNIME user, highlights include :
New connector nodes and file handling capabilities.
Performance improvements as joiner nodes.
UX improvements and brand new nodes 🙌
Another big new features for data science challenges :
Integrated Deployment
Elastic and Hybrid Deployments
Metadata Mapping with Workflow Summary
Guided Analytics
IT administrators
KNIME is a powerful analytical solution ! It's easy to collaborate, access more data sources and blend more tools.
We also provide free resources with tutorials and best practices in KNIME. Check our latest posts in the blog HERE. 
What is KNIME ?
KNIME Analytics Platform is ideal software for data preparation and creating data science. Intuitive, open, and continuously integrating new developments, KNIME makes understanding data and designing data science workflows and reusable components accessible to everyone.
Create visual workflow
Choose from over  2000 nodes
Blend tools from different domains
Get up and running quickly
Want more information regarding these new features and see KNIME in action ? Get in touch with us by filling in the form below :
Don't miss our news, follow us on LinkedIn & Twitter !
Author Profile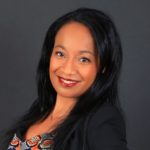 Hi, I'm a digital marketing fashionista ! I'm passionate about covering topics like big data, business intelligence and Artificial Intelligence. SEO for the sake of Google 🙂