Financial controllers! From spreadsheets (Excel) to visual workflows (KNIME)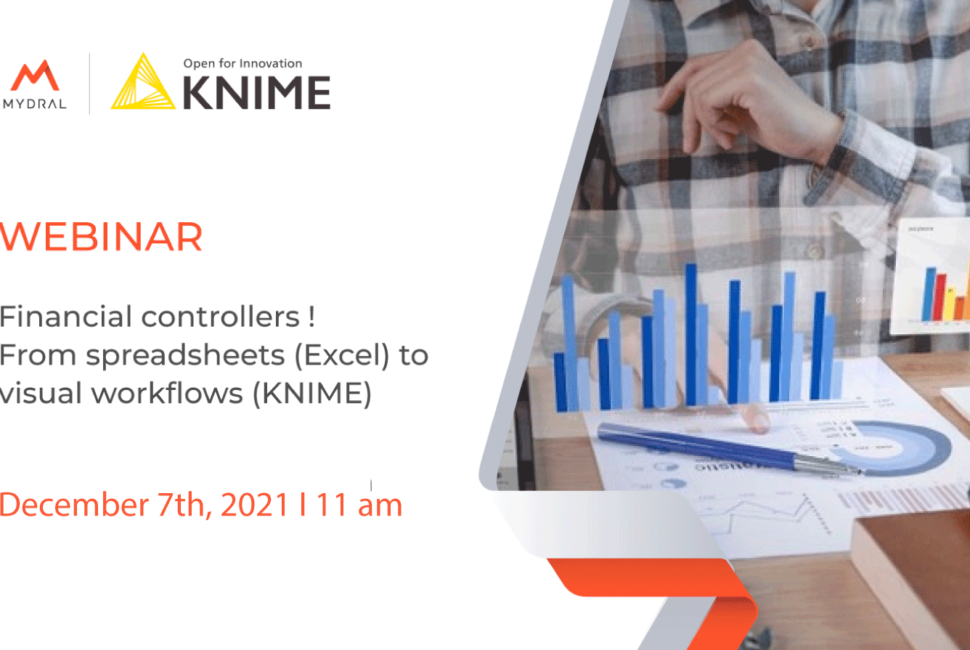 Financial controllers : strengthen your planning and analysis processes by adopting a visual workflow model
Tuesday December 7th – 11: 00 am GMT
The use of data analytics for financial planning is far from new. However, the increasing amount of data, complexity of organisations, rapid changes in structure, business processes and regulatory requirements are putting new pressure on the department.
To keep up with these changes and help business stakeholders understand and use financial data, leading teams are adopting new data analytics practices and tools to improve and complement the classic approach.
Join us to learn how using KNIME visual workflow model, instead of a spreadsheet-only approach, can help you navigate and improve your use of data analytics in this evolving landscape:
Crossing multiple sources & working on exhaustive data bases
Audit trails of data manipulations
Enable automation for repetitive task
Reuse analysis and share data analytics models across teams
Financial controllers ? Register today !
---
About KNIME :
KNIME is designed to provide fast, simple and interactive access to data prep and data science, allowing companies to embrace innovation. KNIME Analytics Platform is the solution to explore the potential of your data, to easily create workflows to prepare, clean, and enrich your data, to obtain insights for stronger analysis. KNIME is unique with a global community gathering more than 60 countries using the solution.
Follow us HERE !
Author Profile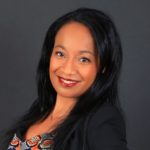 Hi, I'm a digital marketing fashionista ! I'm passionate about covering topics like big data, business intelligence and Artificial Intelligence. SEO for the sake of Google 🙂 The French-style lemon tart is one of my other passions.