[Webinar replay] : watch now "Introducing Tableau new features 2020.1" with a demo by Mydral UK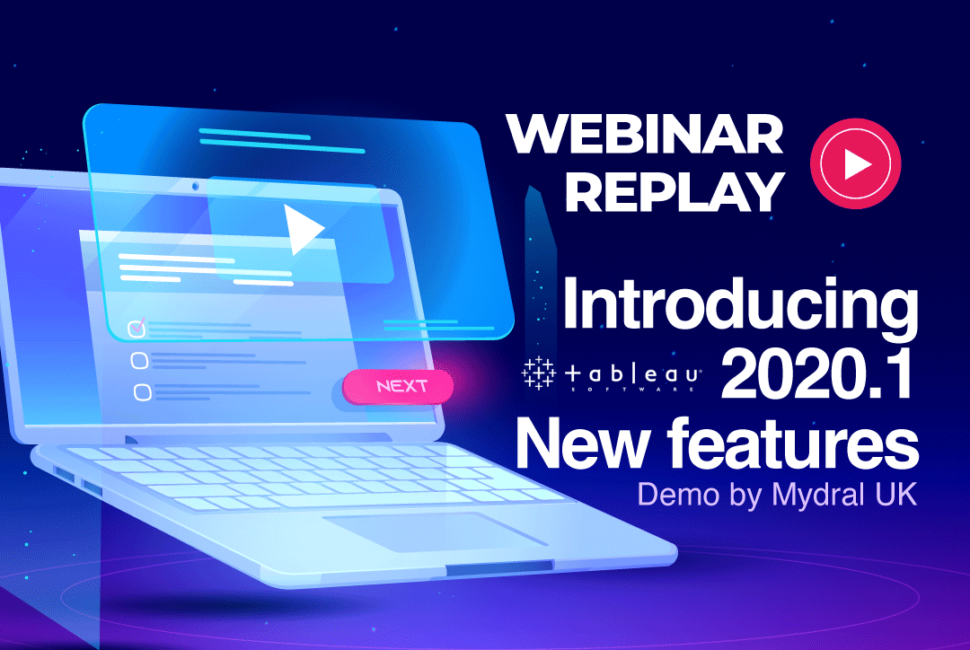 In case you missed it ! Our Tableau webinar "Introducing Tableau new features 2020.1" is now on-demand anytime you like ! Explore the latest innovations from this version.
This webinar covers : flexibility, animation and time-saving features for enhancing your data valorisation
The new features of the version 2020.1 was highly expected by Tableau users and Tableau 2020.1 is here !
Get a look at the best new features of the latest version to help you analyse your data. See our live demo of all the most exciting new features of Tableau Desktop, Tableau Server, and Tableau Online.
WATCH THE REPLAY  !
The addition of the new features in this version means innovation :
Dynamic parameters : highly requested by Tableau users, the parameters are automatically updated every time you re-open your workbook !
Viz animations : see your bars in motion to know how your data has changed.
Buffer function: to easily visualize a buffer, just drag and drop !
Level of details (LOD ) calculations : simplify your preparation and analysis of data
Webinar Tableau New Features
Watch the replay by filling in the form below!
Request a demo here !
Also, feel free to share this post with a contact who might be interesting about this topic.
Leave a comment to let us if you have content you'd like to see !
Author Profile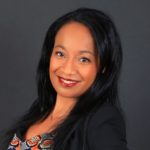 Hi, I'm a digital marketing fashionista ! I'm passionate about covering topics like big data, business intelligence and Artificial Intelligence. SEO for the sake of Google 🙂